Jayne Boyle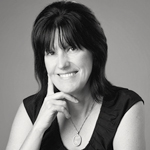 Founder of Crusoeden Body. Jayne is committed to enhancing awareness of holistic healing and wellness within the community.  She is a qualified Holistic Counsellor and Complementary Therapist, Yoga Teacher (RYTA350), and Restorative Yoga Practitioner.
Phone: 0438 353 738

---
Nerissa Moro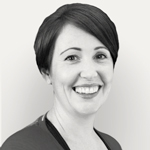 Nerissa has operated her own hairdressing business since 2003 and has a degree in Philosophy and Women's Studies. She is a trained Reiki Practitioner, Yoga Teacher (RYTA350) and Restorative Yoga Therapist. Nerissa is dedicated to her clients as they embark on their Yoga journey.
Phone: 0438 346 993
---
Dr. Kim Coad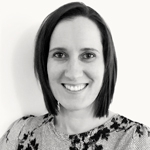 Kimberley (Kim) Coad graduated from Victoria University in 2007, after which she worked as an osteopath in Melbourne, Victoria. In 2009, she moved to Adelaide and worked both as an Osteopath and a Medical Advisor in the Workers Compensation industry… Read more >

Phone: 0419 314 372

---
Marg Coad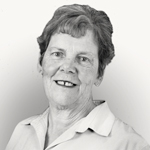 Marg is a qualified Nurse with many years of experience in mainstream healthcare. She is a Reiki Practitioner and Yoga Teacher (RYTA350) working with a particular emphasis on Restorative Yoga. Marg is committed to supporting her clients to achieve positive health and wellbeing outcomes.
Phone: 0427 567 511 
---
Courtney James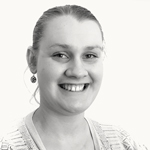 Courtney is a qualified Reiki Practitioner and Yoga Class Teacher (RYTA350) . Courtney is extremely passionate about health and wellbeing and will work towards achieving the best possible outcomes for her clients in a way that supports them while on their yogic journey. Courtney loves to incorporate Reiki into her Yoga Classes for a more holistic experience.
Phone: 0447 374 549
---
Jac Torres Gomez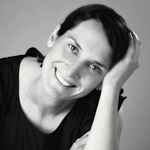 Jac manages our community relationships at Crusoeden Body Wellness and is a Yoga Facilitator and Reiki Practitioner.
With a Masters in International and Community Development and Bachelor Degree in Education, Jac is passionate about social justice and promoting healthy communities.
Phone: 0410 002 600
---
Kristy Cahill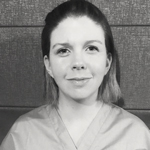 Kristy is a Beauty Therapist with a main focus in body treatments and relaxation. Kristy utilises her expertise to assist in the body's ability to heal. Her offerings include variety of beautiful therapies including Facials, Hot Stones Massage, Relaxation Massage, and Indian Head Massage.
Phone: 0474 148075